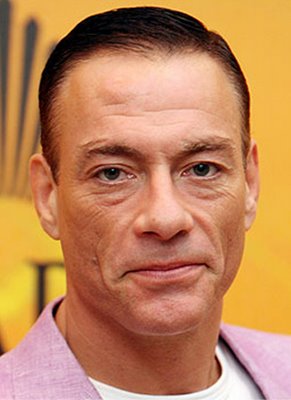 Action star Damme had to be admitted to a hospital after a heart attack on the sets of his latest movie, 'Weapon'.
The 50 year old icon was in New Orleans when the complications arose during the filming.
He was joined by wife, Gladys Portugues who took him back to his home country Belgium where he is expected to recover completely.