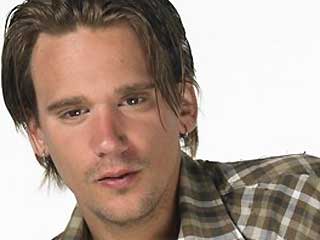 Rod Stewart's son was arrested in Los Angeles on Tuesday for driving under a suspended license.
Sean was pulled over for minor traffic violation while driving through San Fernando Valley when officers realized that the legendary singer's son had a warrant issued against him for allegedly driving on a suspended license.
A report by TMZ.com says that Stewart was released the same evening on a bail of $40,000 after being detained in a police station in Beverly Hills.