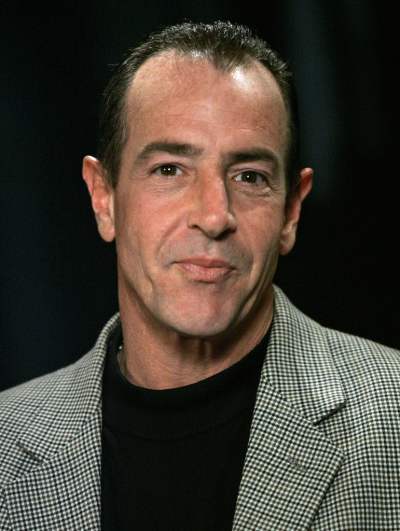 Lindsay Lohn's father Michael Lohan was allegedly attacked by a man on Thursday night in Santa Monica, California.
The incident happened when an unidentified man grabbed him from behind and attempted to choke him while he was about to get into his car. Lohan fought the attacker off and immediately called the police to his home with neck injuries.
According to Lohan, the attacker was a white male and around 50-60 yrs old, wearing a black tracksuit, reports TMZ.com.
The police are trying to find out the assailant.