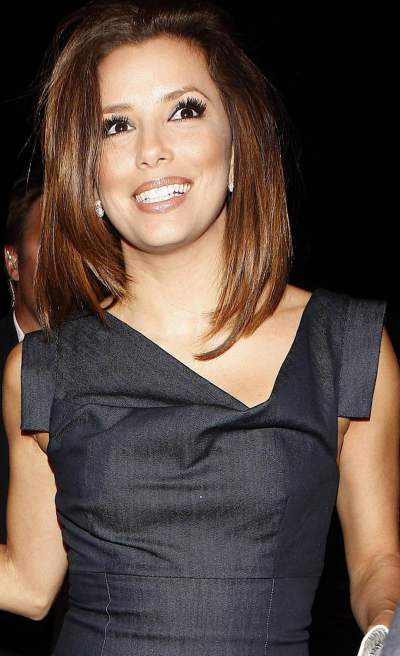 The motorist, who was caught up with an accident with actress Eva Longoria last Wednesday, is all set to file a lawsuit against the lady.
'The Desperate Housewives' star Eva Longoria's car collided with motorist, Roman Gasparyan leaving both with minor injuries. The driver of the other vehicle Roman Gasparyan, alleges that the accident was the stars fault and threatens legal action against the actress claiming that the accident has caused him severe headaches, back and neck pain along with anxiety and blood pressure problems since the crash.
Roman's attorney Sanjay Sobti has confirmed to TMZ.com about a civil lawsuit to be filed this week.