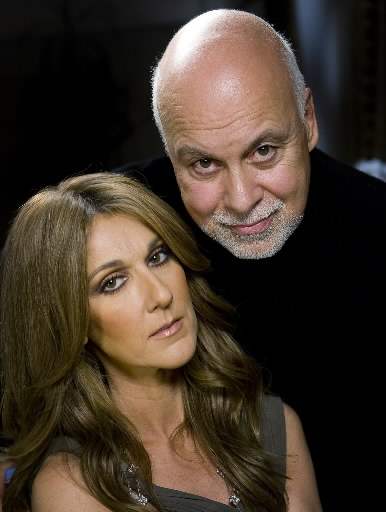 Singer Celine Dion has announced the name of her fraternal twin boys – Nelson and Eddy. Dion and her husband, Rene Angelil wanted their kids to be inspired by their names, so they chose names of people who have inspired them in their lives.
Eddy was named after music producer Eddy Mornay who worked with Dion on her first five albums. He was a father-figure to the star. The other son has been named after Nelson Mandela who deeply impressed the couple in just a few minutes of meeting.
The boys were born prematurely but are healthy.