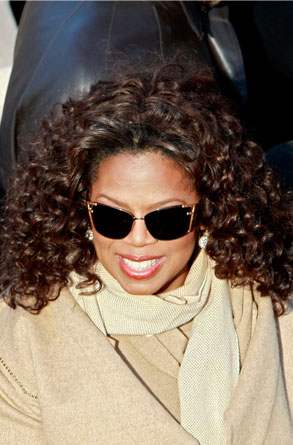 Author Charles Harris has sued Winfrey for reading out content from his political booklet on her show.
Harris alleges that he sent the talk show queen 10 copies of his booklet, How America elects her Presidents back in 2008 but never heard back from her. He claims that Oprah then asked questions from his guide on her show which was aired in February 2009.
He filed a lawsuit in Pennsylvania on Tuesday, seeking a share in profits or damages to the tune of $150, 000, reports The Hollywood Reporter.