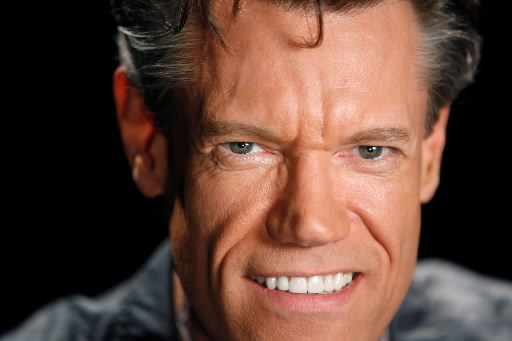 'I Told You So' hit maker Randy Travis has divorced his wife-cum-manager Elizabeth. His family spokesman confirmed the news to the Associated Press on Friday stating incompatibility between the couple as the reason for the break-up.
The pair had met at a club co-owned by Elizabeth with her previous husband. The couple married in 1991.
Elizabeth would continue to be his business manager.