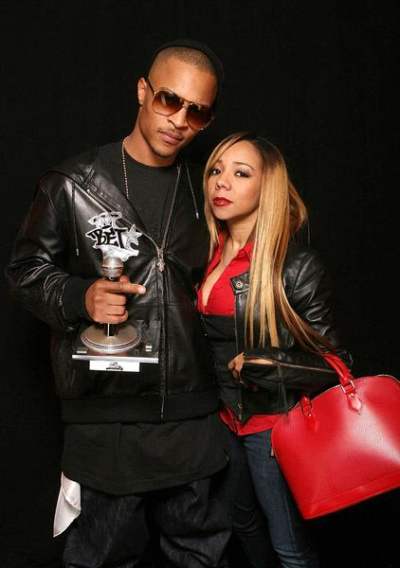 Tameka 'Tiny' Cottle is facing up to a year in prison if she is convicted on charges of illegal drug possession.
Rapper T.I. and his wife Tiny were arrested for ecstasy possession when the illegal drug was found in their car. The arrest violated terms of T.I's probation and he was sentenced to 11 months in jail which he will begin serving next month.
His wife, on the other hand is due in courts on November 1 where she may be handed a year long prison sentence.