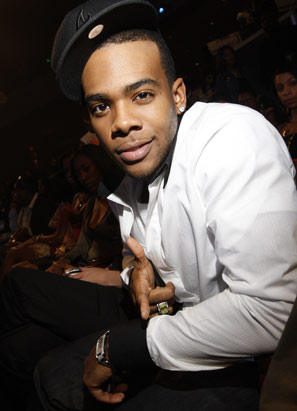 R&B singer Mario's mother dropped assault charges against her son which she had filed. The star's troubled mother, Shawntia Hardaway, had last month alleged that Mario had been damaging her property and also stuck her.
Mario was subsequently released on a bail of $50,000 and spoke out in support of his former heroin addict mother who has been battling alcohol issues recently. Hardaway appeared before a Baltimore court on Wednesday and requested to drop the case against her son admitting that she was under influence of alcohol at the time.
In a talk to the Baltimore Sun, Mario's lawyer William Murphy said that the Let Me Love You hitmaker remains committed to help his mother battle her addiction issues.