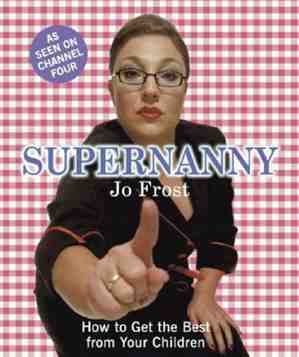 Long running reality show 'Supernanny' will end after one more season because the star of the show, Jo Frost wants to start her own family.
According to the show's format, Frost devoted each episode to helping a family deal with their kid. She showed the hapless parents innovative ways to discipline kids.
But, Frost now wants to hang up her boots. The star has been living out of suitcases for years now and wishes for more balance in life. Jo said that she was looking forward to a "normal" life with relationships and stability.