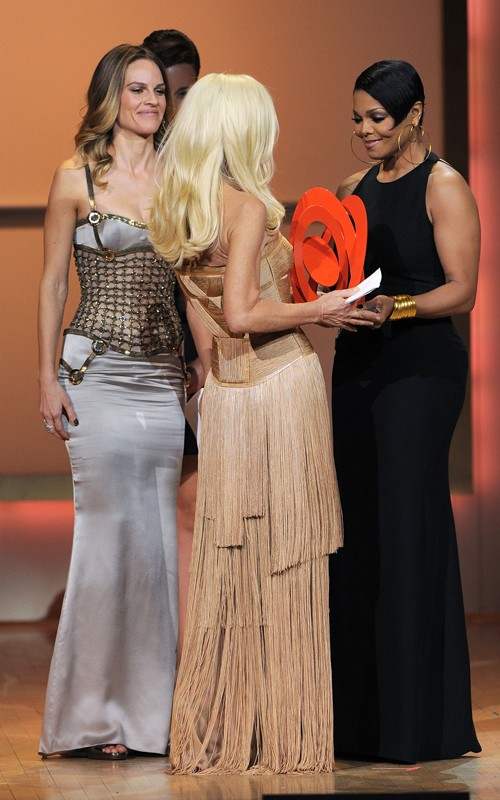 The award ceremony to toast the most glamorous women of the year was just that – glamorous. Stars turned up in huge numbers all looking their stylish best to come together for the event held at the Carnegie Hall in New York on Monday.
Featuring in the guest list were famous women like Julia Roberts, Fergie, Hillary Swank, Janet Jackson and Kate Hudson. Men too turned up in full support of the stylish women.
Cher, who won the Lifetime Achievement Award, was the star of the evening. Grammy nominated singer, Janelle Monae gave a stellar performance which was the icing on the cake.