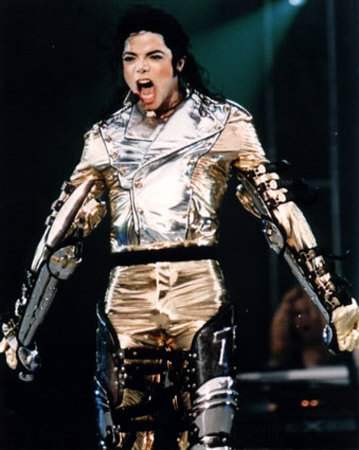 Late pop king Michael Jackson's family is getting ready to launch a clothing line named J5 in  memory of the time the family spent as a band called 'Jackson 5'.
The line will boast of exact replicas of the leather jackets the pop icon wore in his best hits including 'Thriller' and 'Beat It'. Rafi Weisman who designed the originals has also created the replicas. A report by WWD says that t-shirts will be sold between $32 and $58 while jackets will be retailing at much steeper $600 at stores like Kitson Men, Revolve Clothing and Urban Outfitters.
Jackie confessed to the magazine that he had been wanting to launch a line since a long time but concrete steps only begun to be taken a week after Michael's funeral.