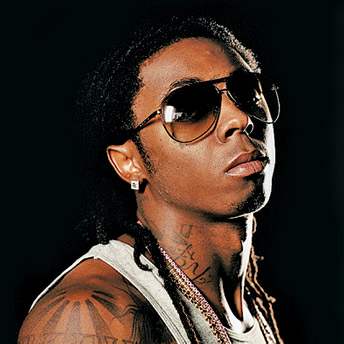 Shortly after his release from prison, Lil Wayne is finding himself in another legal soup. A Missouri woman has filed a lawsuit claiming that the rapper fathered a child back in 2002.
In August, the 8 year old kid's grandmother served papers demanding Wayne to undergo a DNA test to establish paternity. Since the hip-hop star was jailed at the time, the deadline was pushed back from 10 September to 9 December, reports TMZ.com.
Wayne was released from prison last week after spending 8 months behind bars in connection with an illegal weapon possession charge.