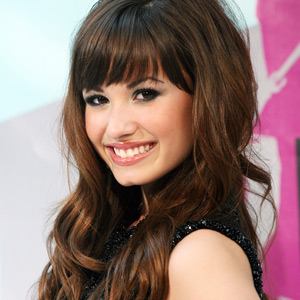 Disney star Demi Lovato will reportedly get a break from filming until she fully recovers from her stint in rehab. The 18 year old had seeked professional treatment for undisclosed "emotional and physical" issues last month.
The actress was to begin shooting for her hit TV show 'Sonny with a chance' in January, but her producers have decided to rework the script to keep Lovato out and focus on other characters.
A Disney spokesman talked to Variety confirming the news adding that the company was in full support of the troubled star and her family. The arrangement is most likely temporary and Demi will continue starring in the show once she is fit.