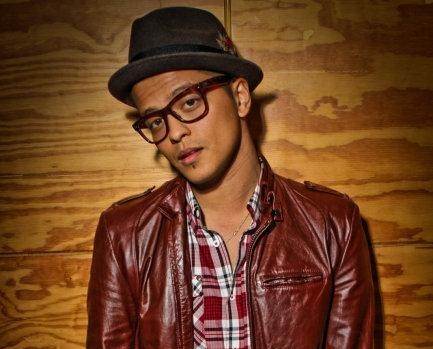 Bruno Mars, court date to face felony charges has been postponed.
In September, the R& B singer was arrested in Las Vegas after a bathroom attendant caught him with a bag of suspicious white powder in the bathroom.
Upon testing, the white powder tested positive for cocaine.
Bruno was supposed to see the court this Thursday but due to some unknown circumstances, the date has been postponed and will be rescheduled.