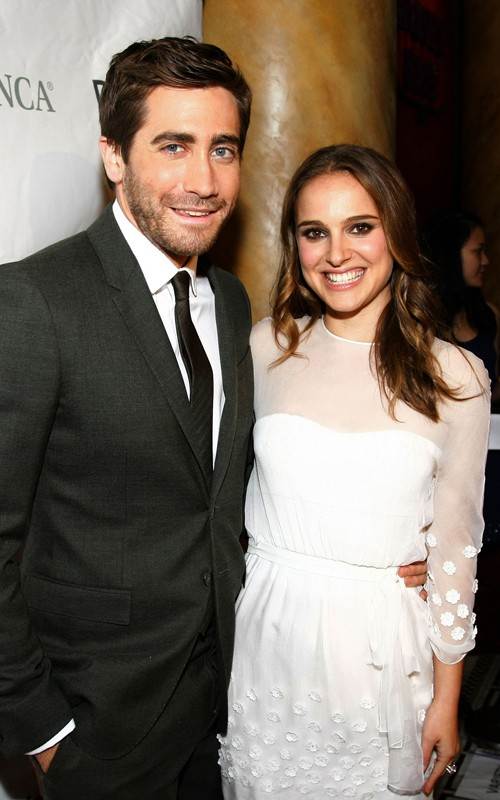 American actress Natalie Portman was all smiles as she stepped out at the 25th FINCA Anniversary Gala in NYC on the 18th of November.
Clad in a beautiful white Dior dress completed with black pumps and Ivanka Trump jewelry, Natalie looked pretty at the event.
FINCA (Foundation for International Community Assistance), is a non-profit microfinance organization that provided financial services to the low income entrepreneurs so that they can create jobs for others.
Natalie has been involved with the organization for years.