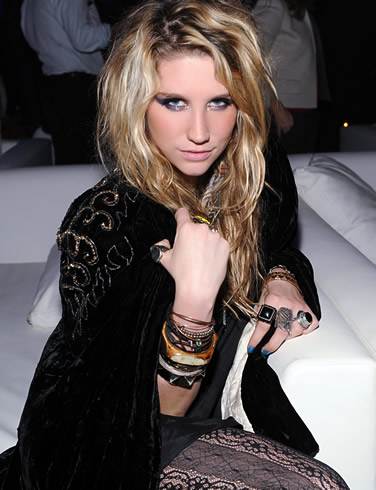 Pop sensation Ke$ha has broken up from her musician beau, Alex Carapetis over a strange issue – she thought that the drummer had started acting too much like a woman!
In an interview to the Complex magazine, The Tik Tok hitmaker said that earlier she felt that Carapetis had a Keith Richards like vibe to him. But now she feels that he behaves like a woman and that it was getting too much for her to bear.
The couple had started dating earlier this year before making their relationship public in August.