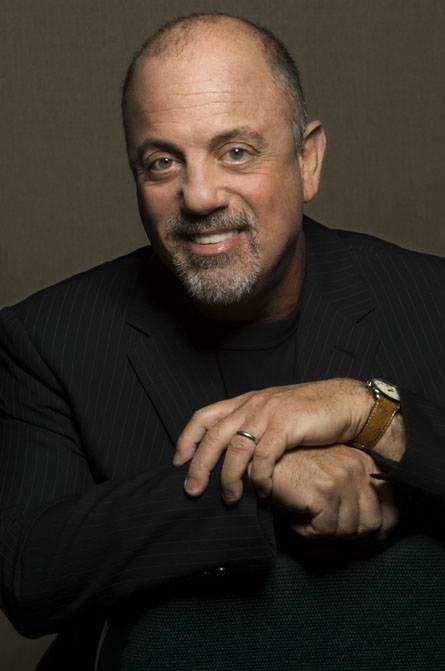 Musician Billy Joel who underwent double hip surgery in New York last week is recovering well, says his ex-wife Christie Brinkley.
The piano man was suffering from congenital hip ailment and was using a cane to support himself. Reportedly, he decided to undergo for both the surgeries in one go as he wasn't sure if he would be able to undergo the ordeal twice.
Joel hopes to return to live performances soon.