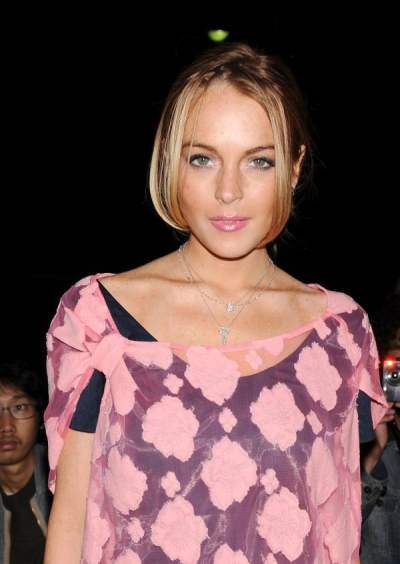 Wild child Lindsay Lohan who is currently serving a court ordered rehab stint in California has been inundated with job offers, claims her producer friend Ethan Terra.
Terra co-owns a production company with Lindsay's mom Dina and told Fox News that the star was not short of job offers and will take up a suitable role after her term at the Betty Ford Centre is done with. He also dismissed claims that the Mean Girls star was no longer insurable because of her personal problems.
Director Matthew Wilder had recently axed the actress from his film Inferno because according to him it was impossible to secure insurance because of Lohan's personal and legal troubles.