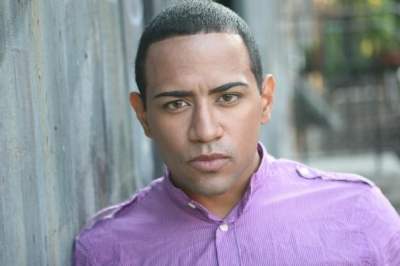 In a shocking event, Ugly Betty actor Michael Brea has been accused of slaying his own mother with a 3-foot samurai sword. He has also confessed to have committed the crime. In an interview to New York's Daily News, Brea said that he did not kill his mother but the demon that was residing inside her. He termed the barbarian act as "a work of God".
Brea's mother Yannick lived in Brooklyn and was 55 years of age. Her neighbors heard her screams and called the cops who found Michael with the ceremonial freemason sword.
31 year old Brea is currently being psychiatrically evaluated at Bellevue Hospital.