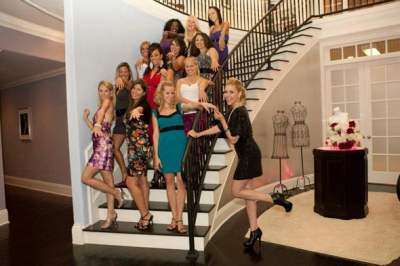 New reality show 'Bridalplasty' to be hosted by Shanna Moakler
Here comes another reality show with the motive and reason to shock. E! Network's latest offering in the reality TV segment, 'Bridalplasty' features 12 brides-to-be in competition for undergoing their preferred cosmetic surgeries ahead of their wedding. The winner of the show to be hosted by former Miss USA Shanna Moakler will win an opportunity to go for some prenuptial nip and tuck.
The series is set to premiere on November 28.