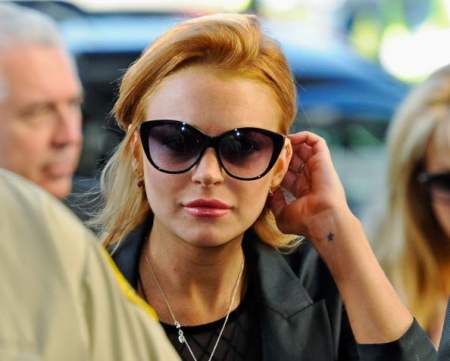 The Betty Ford Center where Lindsay Lohan was serving her rehab stint has fired Dawn Holland for breaching patient confidentiality. Holland had given an interview to TMZ in which she had talked about the alleged altercation between her and Lohan.
She was terminated for indentifying patients at the centre in the said interview, said Betty Ford spokesman Russ Patrick. The interview has put her as well as the website under the scanner as she was paid at least $10,000 which violates HIPAA laws. Both of them might be subjected to criminal prosecution.
But Dawn is in no mood to bow down. She is now all the more determined to book Lohan for the assault charges, Holland confirmed in an unpaid interview to RadarOnline.