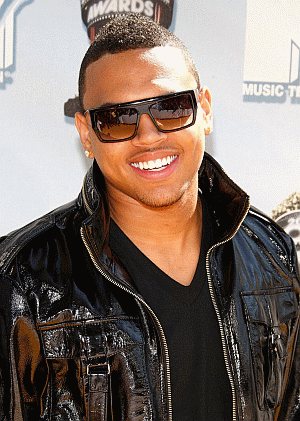 Often troubled singer Chris Brown who recently came under the scanner for his alleged homophobic comments on Twitter has apologized to his fans. In an interview to TMZ.com, the star admitted that he crossed a line with his comments on former B2K star Raz-B. He said a heartfelt sorry for his comments which appeared to be homophobic and taking abuse and molestation lightly.
Brown made derogatory statements about the B2K singer's past life and his claims of sexual assault.
Raz-B had taken potshots at Brown's assault of then-girlfriend Rihanna. Chris beat her up on the eve of Grammy Awards last year and has since been convicted. He is still serving community service for the charges.