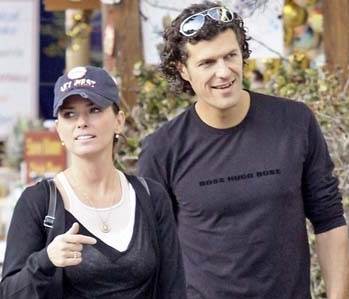 Shania Twain ringed in the New Year by tying the knot to fiancé Fredric Thiebaud in Puerto Rico. The couple married at sunset in Rincon, barely weeks after announcing their engagement.
Ironically, Thiebaud who is a business executive is the ex-husband of Twain's one time close friend Marie-Ann whose affair with the star's ex-husband Matt Lange resulted in a bitter divorce for the 45 year old singer.
A report from People.com says that the wedding was a small affair with the presence of only close family and friends.