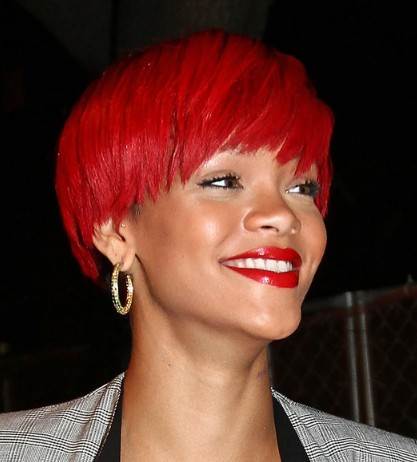 Joining the ever-growing list of Hollywood's perfumers, Rihanna is all set to launch her signature fragrance. The Barbadian singer's perfume is called Reb'l Fluer and is a fruity concoction, indicative of Rihanna's tropical upbringing.
Upon being enquired about the wacky name, the singer revealed that it is her childhood name given by her grandmother. It means 'rebel flower'.
The fragrance will hit stores on January 25 and is priced at $49 for a 1.7 oz bottle.