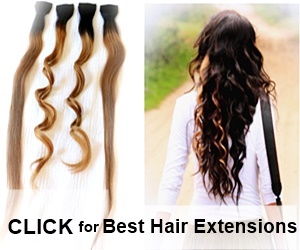 Glamcheck Hair extensions
40-year-old Taraji P.Henson has also joined PETA's campaign against fur by appearing in the latest ad campaign for the same. The ad is a part of the series of "I'd Rather Go Naked Than Wear Fur" campaigns and features a completely nude and very well toned and tanned Henson sporting dark lipstick and wavy hair.
The Baby Boy star said that she used to wear fur before she saw the "I Am An Animal" documentary and saw animals being tortured for fur. She added that it was ridiculous that animals were made to suffer so much for the sake of fashion.