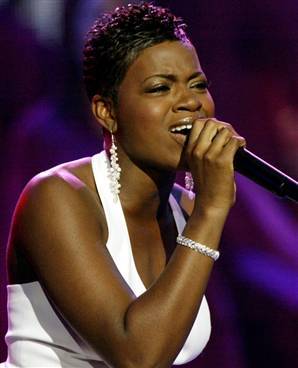 Reality TV star and former winner of 'American Idol', Fantasia Barrino has landed the lead role in a biopic based on Mahalia Jackson's life.
Jackson was a gospel superstar and a fervent supporter of Martin Luther King Jr. Barrino is set to portray Mahalia life of poverty in New Orleans and her rise and fame in the world of singing and civil advocacy.
This will be Fantasia first major silver screen role since Oprah Winfrey's Broadway revival of 'The Colour Purple'.