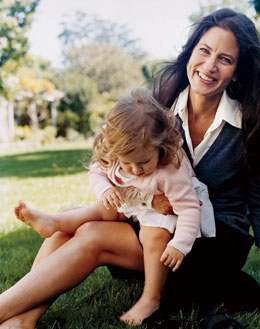 The Graduate star, Katherine Ross has won a court case seeking a restraining order against her 26 year old daughter, Cleo who is her only child with husband Sam Elliott.
Ross had filed papers at a Los Angeles court alleging that Cleo stabbed her with a pair of scissors at least six times, reports TMZ.com. According to the veteran actress, Cleo has been violent since the age of 12 or 13 and lost her temper on 2nd March in the family home in California.
The court has now ordered Cleo to move out of the family home and to stay at least 100 yards from Katherine.