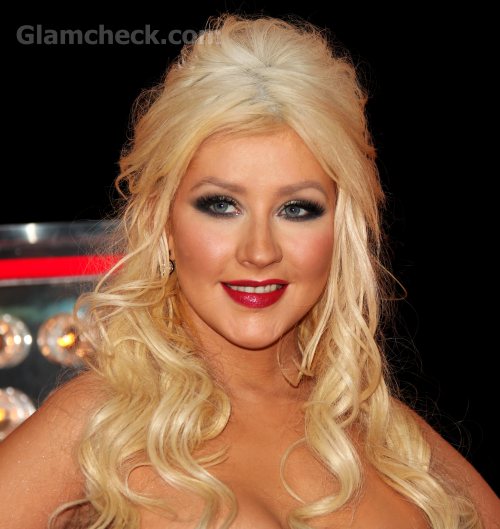 Grammy Award-winning singer Christiana Aguilera adds one more feather to her crown by being the first ever star to be honored on The Abbey's Gay Walk of Fame in L.A.
The owners of the famous West Hollywood gay bar will honor the singer for her positive contributions to the bisexual, trans-gender, lesbian and gay community. Ms Aguilera will place her hands and feet in cement outside The Abbey Food and Bar in a ceremony scheduled to start at 8PM on Wednesday.
Aguilera acknowledged the honor by saying that her gay fans are very important to her and she shares a special relationship with them.
Image: Shutterstock