Pop star Cheryl Cole's British accent came in the way of her "ex soon to be" role of judge in the X Factor.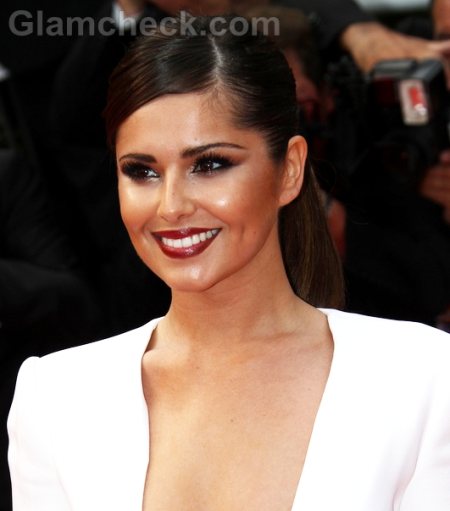 Cheryl Cole
The new season, for which auditions have already kicked off, will now see Nicole Scherzinger step into the British beauty's shoes when it goes on air later this year.
Reportedly, the producers of the show felt that her accent could have baffled the American audience. Simon Cowell, Paula Abdul and Antonio Reid are the other members of the jury, and Steve Jones is going to host the show.
Well, Cheryl, maybe you should have lost the "Geordie" and worked on the "twang".
Image: Shutterstock