The "Move over Naomi, there's a new diva in town" tagline for Cadbury Dairy Milk Bliss has earned Naomi Campbell's wrath.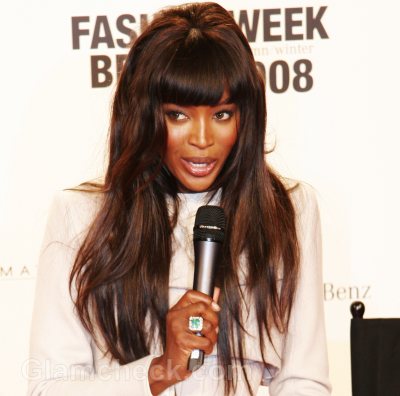 Naomi Campbell
The "temper" of the supermodel is well known and most choose not to "mess" with her, but this didn't seem to have bothered the chocolate company's advertising department. The company might just be sued for floating such an advertisement.
Miss Campbell is shocked with the ad and thinks it is in bad taste. According to Naomi, comparing her with chocolate amounts to racism and is derogatory for all black people in general.
Cadbury say's this was just a "light hearted" take on how the chocolate is a diva, however they have already removed the ad from circulation.
Image: Shutterstock