The month of September could see the "Love Lockdown" singer launch his own fashion label. West is no stranger to the world of fashion. He was a fashion columnist for Complex and Fendi saw him doing an internship stint.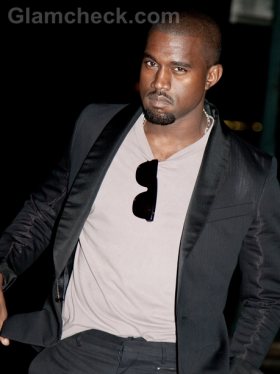 Kanye West to Debut Fashion Label : The release of his album "My Beautiful Dark Twisted Fantasy" was followed with the launch of limited edition scarves, designed by the singer himself, to celebrate the album cover.
Kanye has now set up a designing studio in Paris where he is going to work on his fashion label that will, in all probability, work on a high end clothing line for men and women.
Though, he has previously collaborated with Louis Vuitton and Nike for designing sneakers, this time we'll see him work alone on his craft. The eyes of industry experts will be on the launch to see the creative genius of the singer, when it comes to fashion designing.
Image: Shutterstock