Hollywood couple and superstars Brad Pitt and Angelina Jolie have made a donation of $500,000 to tornado hit Joplin in Missouri. The area was devastated by the force of the natural calamity that left more than 120 people dead.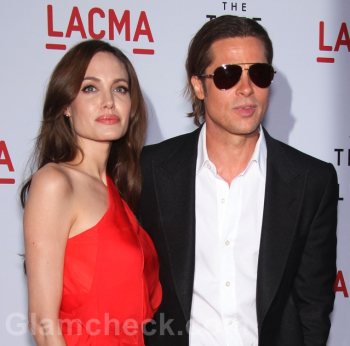 Pitt has a special attachment to the area as his grandparents lived there while he was growing up and he used to visit them often during childhood. In a humanitarian gesture, meant to help the local residents get back to rebuilding their lives, the actor along with his partner Jolie have made the donation from their own money to the Community Foundation of the Ozarks – which will be intricately working with the residents and overseeing their welfare.
It is quite a laudable effort by the superstar duo and shows that they are completely in touch with their philanthropic side.
Image: Shutterstock