The quiet village of Cranham in the English countryside saw its fill of celebrities when British pop star Lily Allen married builder Sam Cooper here, on a sunny Saturday. The ceremony took place in the church of St James the Great in the Gloucestershire area.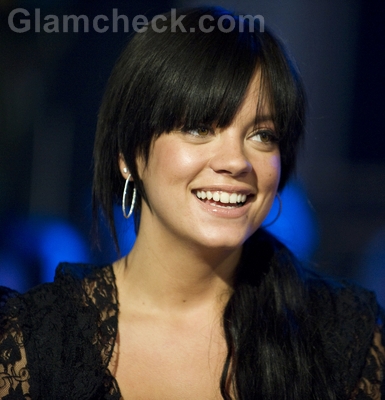 The bride wore a Delphine Manivet lace white gown that had a vintage veil. It was interesting to note that the shoulder of the outfit bore a market resemblance to the royal bridal gown worn by Catherine Middleton. In all likelihood, this trend will see some more appearances this season. Allen carried a bouquet of colourful flowers that made the perfect accessory for her white ensemble.
The roles of usher and bridesmaid were played by brother Alfie and TV presenter Miquita Oliver respectively. The affair saw a fair mix of celebrities, what with Lily's parents, actor father Keith Allen and film producer mother Alison Owen, themselves being so.
The beaming couple proceeded to their reception in a vintage Bentley. We wish them a happy married life!
Image: P R Photos