The duo of singer sisters, Catherine and Allison Pierce performed at the Bush Hall in London on the 15th June.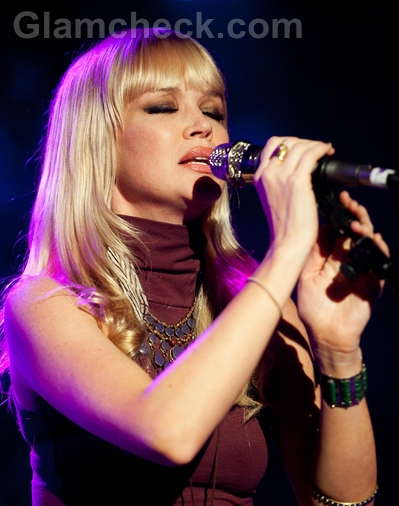 Born to hippie parents, the sisters were homeschooled in Birmingham, Alabama. Though they have had their brush with fame and success in the US, United Kingdom is a new territory for them and the duo is working on gaining an appreciative audience here as well. The first step in this direction was signing up with a major UK label, Polydor. They have also made a temporary shift to London for the time being to follow their pursuits more strongly.
They gave quite an enthralling performance at the Bush Hall, and also made a very pretty picture at that, with a medley of their blockbuster and non blockbuster songs, which included You & I – a song from their fourth album that is rapidly scaling the charts in UK.
Image: P R Photos