So, they have called it off. Clooney's relation with Canalis was a much publicized and, one could even say, scrutinized affair. Every move was watched and every step of theirs dissected by the scores of Clooney fans and media personalities.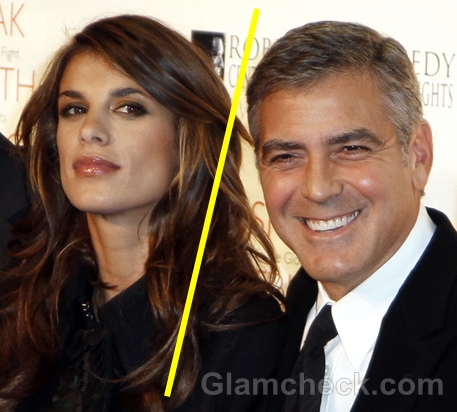 George Clooney splits with Elisabetta Canalis
Everyone speculated what would be the next step of "bachelor boy" George, as far as this relationship went. Would it be the ring or the bin? In a move, which came as no wonder, the heartthrob chose the latter – knowing his distaste for the band, after his one and only marriage to Talia Balsam ended in divorce in 1993.
He is back in the market, up for grabs, and let's see who hooks him up for now. But, marriage? Now, that is a question that cannot be answered anytime soon, especially knowing his plan of never to get married again. So, the next partner should not get her hopes too high or get too comfortable – but then again, you never know because Clooney could surprise us all. However, till then, all of us fans are happy with his single status.
Image: Shutterstock