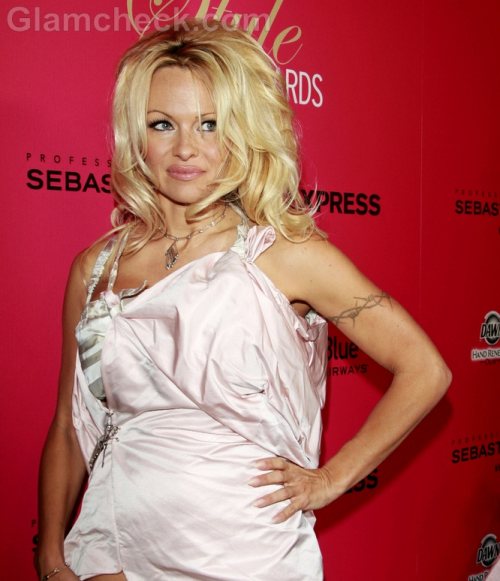 Out to prove that stockings are in, Pamela Anderson is all set to launch her new leg wear collection. Anderson has signed up with Secrets in Lace to create and market the Pamela Couture Collection, her new line of genuine nylon stockings.
Anderson says she is quite pleased with the collection as there is a style for every fashion occasion.
Many fashion icons and socialites have been spotted wearing sheer stockings, Kate Middleton, Mischa Barton, and Hayden Panettiere to mention a few. Secrets in Lace has been designing as well as producing stockings since 1984. President of Secrets in Lace, Daniel Whitsett said that they were very excited to be working with Anderson as she brings the perfect blend of elegance and sexiness to the design studio.
Image: Shutterstock