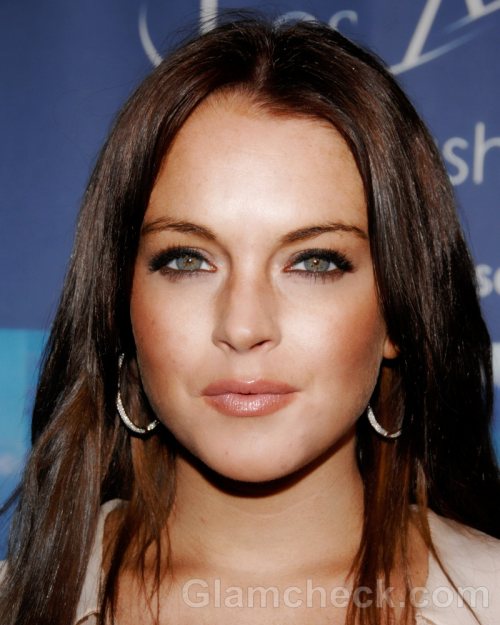 Legal troubles seem to be piling up for Lindsay Lohan. The latest lawsuit was filed by an electronics salesman who says that Lohan has yet to pay him for his services in June.
The salesman, Stephen Clark, claims the Mean Girls star bought a set of speakers from him, which he helped her install in addition to other audio and video equipment at her home in Venice, California while she was under house arrest for violating probation. Once the work was done, Lohan allegedly failed to pay him. According to TMZ.com, Clark chose to claim what was owed to him – $1,180 – by filing suit in a small claims court.
A rehab worker from the Betty Ford Clinic in California has also recently sued Lohan, claiming that the actress assaulted her last year.
Image: Shutterstock