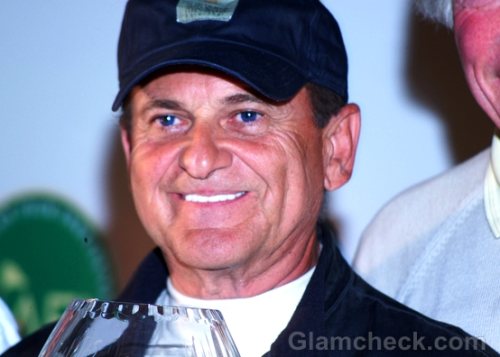 Actor Joe Pesic filed a lawsuit on Wednesday in a Los Angeles court against the producers of the upcoming movie about the Gotti family. He is claiming $3 million in damages after he was allegedly dropped out of the movie.
The star of Goodfellas had been picked to play Angelo Ruggiero, enforcer for John Gotti, the mob boss – a role bagged by John Travolta.
Pesci was so convinced that the movie was going to go ahead with him in the main role that he piled on 30 pounds in preparation to play the part. He now claims that the film bosses went back on the agreement and that he was then offered $1 million to portray a lesser character in the movie. Pesci is now seeing the original agreed-upon fee in addition to damages.
When bosses at Fiore Films, the studio producing the movie – were approached for comment, they stated that it was in fact Pesci who chose to walk out on the project after finding out that the original director had walked out. However, Pesci has denied these claims.
Image: P R Photos