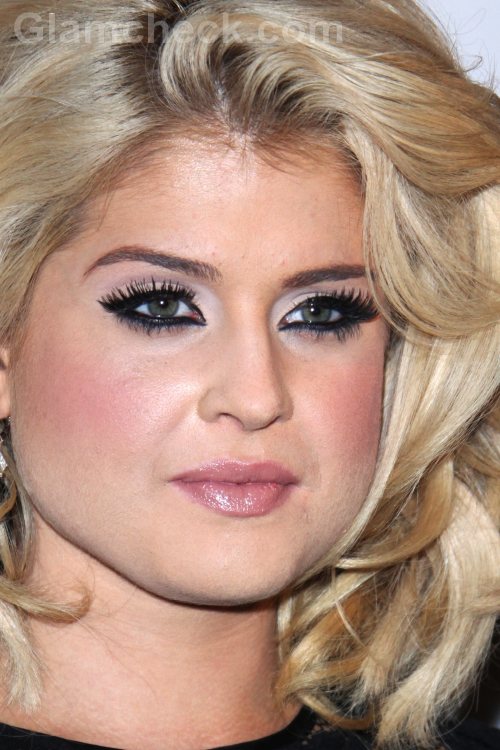 The late Amy Winehouse's family was joined by Kelly Osbourne as they celebrated the troubled singer's life at a jazz club in London. Also present were singer Eliza Doolittle and Winehouse's boyfriend Reg Travis.
The daughter of rocker Ozzy Osbourne flew to Britain earlier in the week to attend Winehouse's funeral. The Rehab star died suddenly on Saturday. The cause of her death is unknown.
Winehouse's Dad, Mitch, gave some items of her clothing to fans that were holding a vigil on Thursday outside her home in Camden, London. He then joined the singer's closest friends and family at Jazz After Dark in Soho, her favorite pub. The guest spent the evening sharing stories of the late star. Her mother, Janis, was laughing as she related her own memories of Winehouse. Mitch and Osbourne were photographed in a tender hug.
Image: Shutterstock