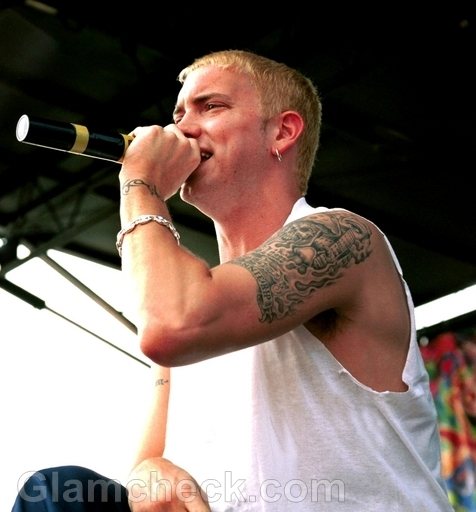 Legal issues between Eminem and bosses of Audi have come to an end with a financial settlement. The rapper sued the German car giant over the unauthorized use of his song Lose Yourself in one of their adverts.
Eminem had previously allowed the song to be used in a commercial for Chrysler, big-time rivals of Audi. Earlier this year in June, the hip-hop star and his production company realized that the song was also being used without his consent in and advert for the Audi A6 Avant that only aired in Germany.
The Space Bound hitmaker also said that the advert for Audi bore striking similarities to the ad he did for Chrysler, which showed him driving the new Chrysler 200 through his hometown of Detroit, Michigan. He wanted a cease and desist order to be issued against Audi, but since an out of court settlement has been reached, there will be no more legal action from either party.
Although the terms of the deal have not been made public, rumor has it that Audi will be making sizable donations to charities, Imported from Detroit being one of them, as part of the settlement.
Image: P R Photos