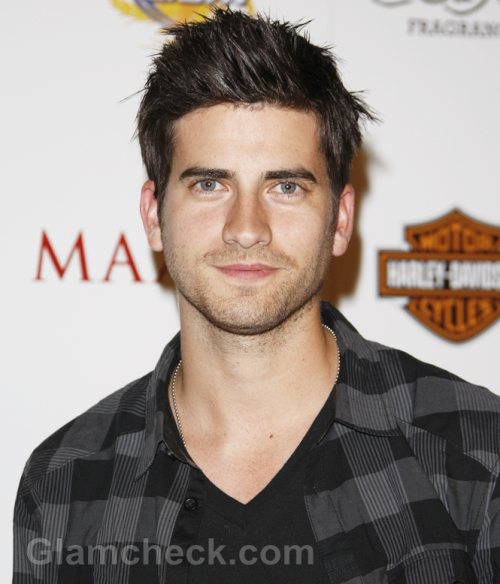 Hollywood actor Ryan Rottman was arrested earlier this month for driving under the influence. He is now being charged with two counts of misdeameanour based on that arrest.
The start of Gigantic jumped a kerb while driving through Hollywood. Officers who witnessed it stopped his vehicle and had him undergo a field sobriety test. He was then arrested, but was released in just a few hours.
TMZ.com reports that Rottman, who is seeing Victoria Justice of Nickelodeon fame, has now been charged and will be arraigned this Friday.
Image: Shutterstock