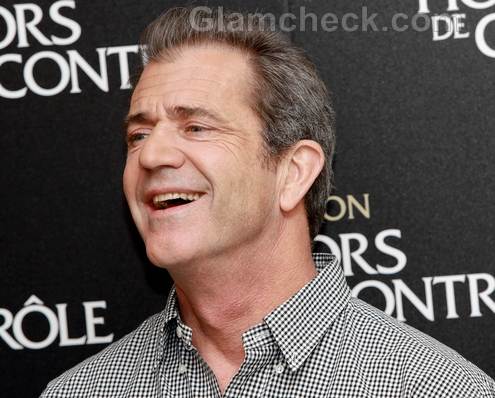 Hollywood actor, director and producer Mel Gibson marked his fifth year of staying sober on Friday.
The Braveheart star has long been infamous for his drinking problems. In 2006, he made headlines when he was charged with driving under the influence. This was the very same incident during which he made several anti-Semitic statements to the officer who arrested him.
According to TMZ.com, the arrest helped Gibson to commit himself to a program to recover from his alcohol abuse, and he has been successful in staying away from the bottle since.
He celebrated this personal milestone with a small get-together of family and friends.
Image: P R Photos