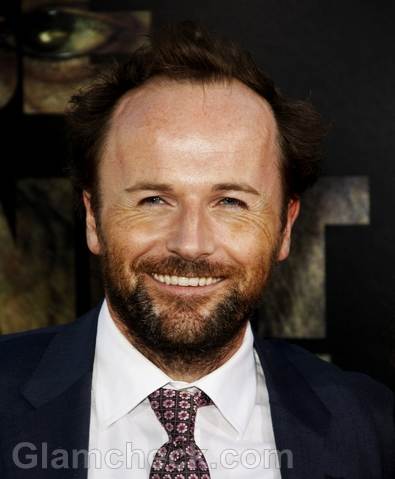 Hollywood director, Rupert Wyatt, was honored by animal rights organisation PETA when he chose to not use real apes in his latest movie Rise of The Planet of The Apes. Instead, he has resorted to CGI or computer-generated imagery for the roles in his new sci-fi flick. He stated that he was not comfortable using real chimps for the movie.
When talking about his decision at the recent Comic-Con, Wyatt said that he wanted to tell the story without employing animals for many reasons, mainly that it was extremely hypocritical to tell a story of the repressed and exploited by using real apes.
His moral stance has benefited the movie, earning it its first award in the form of PETA's Proggy (Progressive) Award for the Most Animal-friendly Feature Film. Quite an accomplishment for a movie that's not even out yet.
Lisa Lange, Senior Vice President of PETA, said that the movie would serve as a reminder to viewers that animals are living beings who feel and deserve our respect and compassion. She went on to applaud the use of CGI, stating that it was so stunningly realistic in its depiction that no animals ever need be subjected to the pressures of film-making ever again, and that Wyatt's methods was in keeping with PETA's message of protecting and respecting the animal kingdom.
The movie stars Hollywood heartthrob James Franco and is scheduled to open this week.
Image: P R Photos