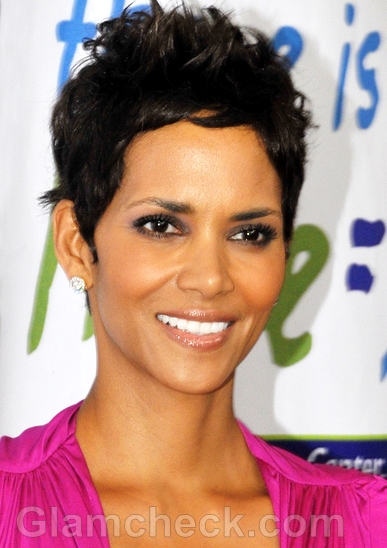 Halle Berry
A man who stalked Hollywood actress Halle Berry at her home in LA last month was given a three-year restraining order.
The stalker, Richard Franco, was arrested when he showed up at Berrry's residence three days in a row. He pleaded not guilty to charges of felony stalking. Prosecutors then charged him with residential burglary, to which he again pleaded not guilty.
Berry was able to initially get a temporary restraining order after the scary encounter. On Monday, a judge in Los Angeles granted her long-term protection  by banning Franco from going within 100 yards of Berry or her daughter, Nahla, until 2014.
According to reports from the Associated Press, Berry was not present at court for the hearing.
Franco has another court date on Thursday to answer to both charges brought against him. If the jury finds him guilty, he may face up to three years in jail for stalking, and at least six years for burglary.
Image: P R Photos