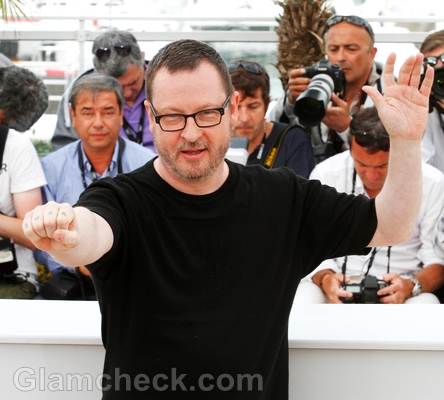 Controversial Danish director Lars Von Trier is in the news for the wrong reasons once again. He has confirmed that he will feature real sex scenes in his upcoming movie Nymphomaniac.
At the Cannes Film Festival in France this May, Von Trier was banned from attending the festival when, during the promotion of his film Melancholia, he went on and on about his pride in his German heritage and how he understood what Hitler must have felt.
Von Trier is all set to anger the industry again with his latest project – a movie about the sexual evolution of a woman, which will feature sex scenes with penetration.
The moviemaker told Entertainment Weekly that as a cultural radical, he could not make a movie about a woman's sexual evolution without showing penetration. He did however insist that the movie will not be porn, and that it would simply be a movie with a lot of sex and a lot of philosophy.
In his earlier project Antichrist, Von Trier hired porn actors to portray the movie's stars Willem Defoe and Charlotte Gainsbourg in some of the more explicit sex scenes.
Image: P R Photos