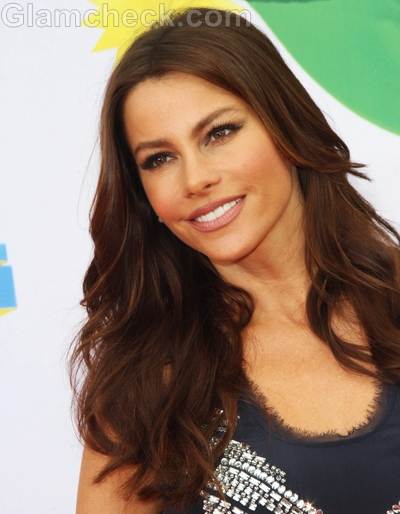 Actress Sofia Vergara is sending her brother, Julio, 34, back to their native Colombia so that he can get the help and support he needs to overcome his addiction to drugs.
The Smurfs star said that her brother never fully got over their older brother Rafael being murdered in 1998. Julio, who was attending a Michigan college at the time, progressively took to drugs and alcohol while falling ever deeper into depression. He has been living with Vergara for years at her home in Miami, Florida, but now she feels that it's high time he gets the help he needs.
Vergara stated that the past decade has been a living nightmare for the family as Julio's addiction became apparent.
She told Parade magazine that her brother was like a different person now, and that watching him die slowly over the last ten years has felt like a horrible punishment.
Image: P R Photos