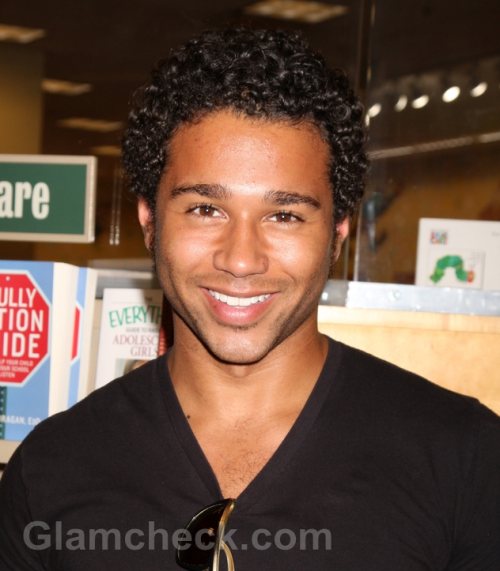 A law suit has been filed against actor Corbin Bleu after he allegedly failed to sufficiently promote his 2009 movie Free Style, which was a box office flop.
The star of High School Musical played the lead role in the film, which cost $10 million to make but raked in a mere $1.3 million.
The financiers of the movie, Strative Capital and Third Eye Capital, are filing for damages not just against Blue but against the distributors Samuel Goldwyn Films as well, saying that the movie was not promoted as well as it should have been,
The papers that were filed in an LA Superior Court on Thursday were acquired by TMZ.com. The documents claim that Blue refused to perform promotional services.
The financiers for the movie apparently put up more than $8.5 million, and are expecting $12 million in damages.
Image: Shutterstock