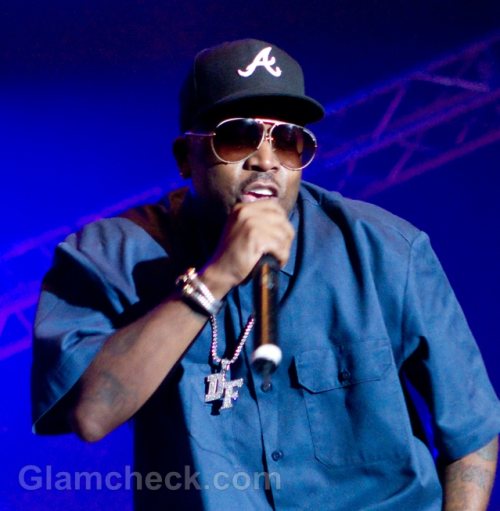 Member of Outkast, Big Boi, was arrested in Miami, Florida for alleged drug possession.
According to the Miami-Dade County Corrections Department, Big Boi, whose real name is Antwan Patton, was charged on Sunday with one count of possession of drug paraphernalia and three counts of possession of a controlled substance.
TMZ.com received confirmation that the controlled substances in question were non-description Viagra, MDMA powder, and ecstasy pills.
The General Patton hitmaker was taken into custody by customs officials as he disembarked a cruise ship.
Image: Shutterstock