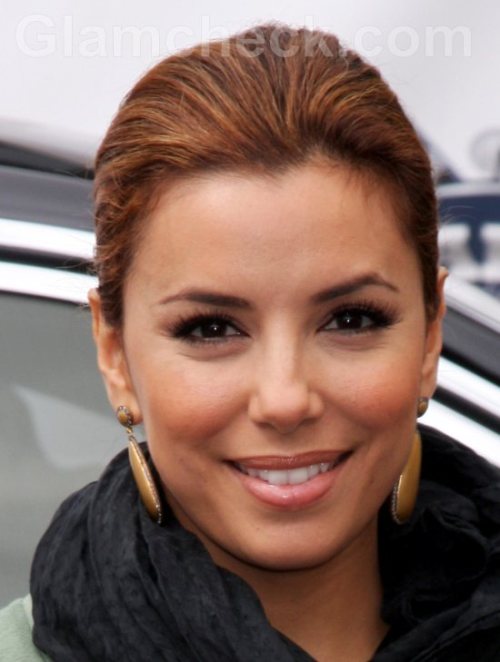 Actress Eva Longoria has confirmed that the next season of Desperate Housewives will be its last.
Reports of the show's demise circulated online as early as Friday. And on a Sunday meeting of the Television Critics Association at Beverly Hills, TV bosses made the official announcement.
Longoria was the first to confirm on her Twitter page that this would be the last season of the highly popular show. She went on to say that she was very grateful for what the show has given her and was especially thankful to Marc Cherry, the show's creator, for changing her life. She wrote that the team always wanted the show to end on a high note, while they were still on top, and she thanked ABC for allowing that to happen.
Paul Lee, president of the ABC Entertainment Group, insisted that ending the show was not exactly an easy decision to make. He said a show as iconic as DH deserves to get a hero's farewell.
Cherry confirmed that he is happy that the show will end when it's still making money for ABC. He said that the knowing when to end a hit show was much harder than creating it.
Image: Shutterstock